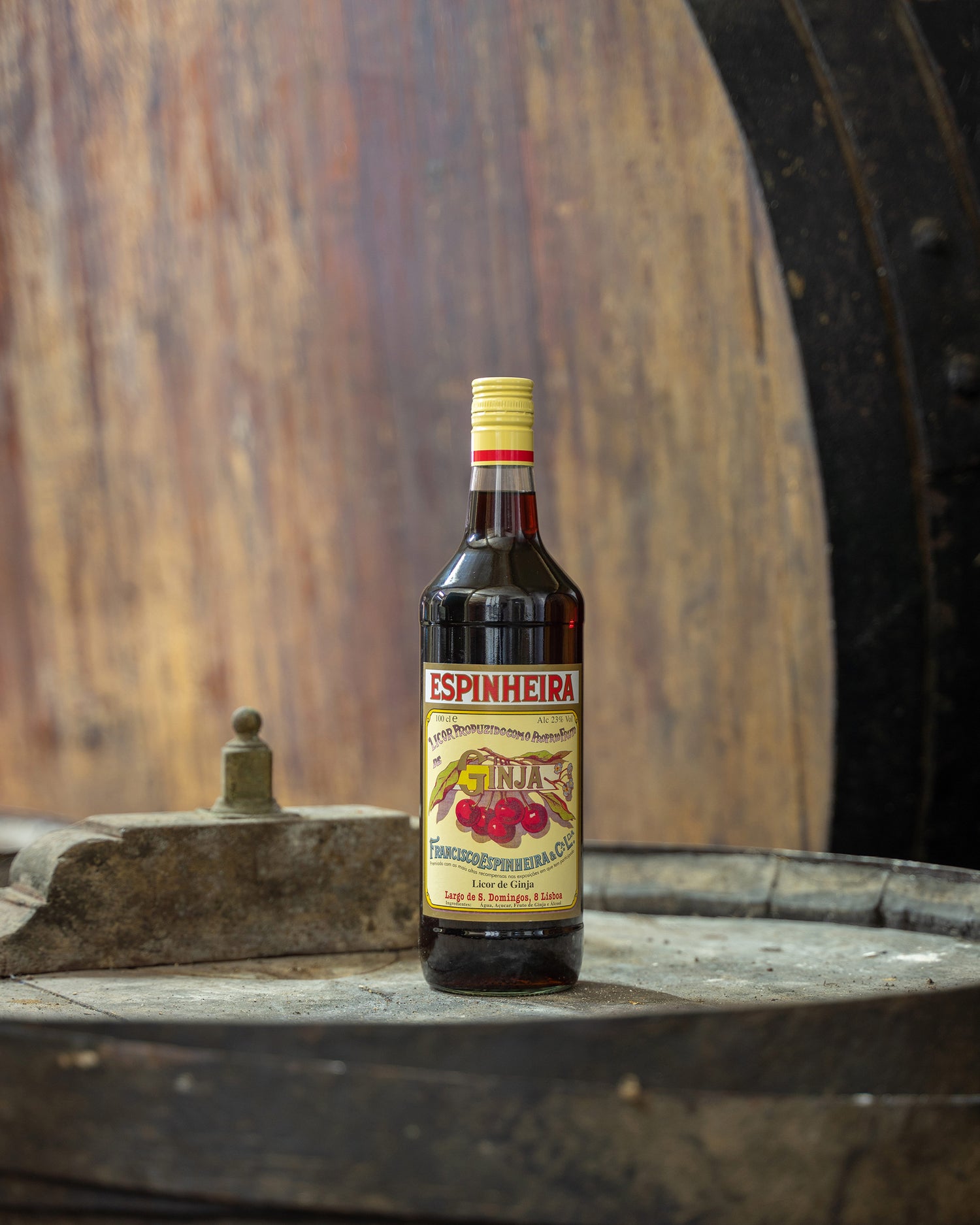 Bottle
Ginjinha 1Lt bottle without them
Ginjinha
?
With or without sour cherries in the bottle
With or without them
Unveil the secret and learn how to serve masterfully.
Watch Video
Ingredients
Sour Cherry
Alcohol
Sugar
Tasting Notes
Ruby color
Velvety texture
Sour cherry aroma
Sour cherry flavour, with a light touch of wood and cinnamon
Contrast between the sweetness of the liqueur and the freshness and acidity of the fruit.
Consumption
Consume at a temperature between 14º and 18º
As apéritif, please serve at 4º
Enjoy as apéritif or digestif